Celebrating Unity
Camp date: 5th to 15th July 2018
Venue: YDF Nazhoen Pelri and Institute of Wellbeing
It is thirteen years since the Bhutan Youth Development Fund launched the Golden Youth Award commemorating the 50th birth anniversary of His Majesty the King, Jigme Singye Wangchuck.
The Golden Youth Award is a platform created to inspire and motivate youth to excel holistically and those who portray excellence beyond academic. The winner earns the title of the Golden youth and receives a scholarship to study in a prestigious college abroad.
The 11th Golden Youth Award camp this year chose the Theme 'Celebrating Unity – For Excellence'.
As we celebrate the 11th Golden Youth Award, we are reminded of the one hundred and eleven glorious years of peace, harmony, prosperity and unity. The year 1907 when Bhutan unanimously enthroned the first hereditary King Gongsar Ugyen Wangchuck, who won the trust and love of the Bhutanese. Since then our wise and compassionate monarchs have lead Bhutan towards a golden era.
In gratitude of their leadership and far sightedness, wherein Bhutan today is globally recognized as a happy nation living in harmony with the rest of nature, its unique culture and traditions undisturbed by the winds of change, the 11th Golden Youth Award themed 'Celebrating Unity – For Excellence' is a pledge of the youth to advocate and be ambassadors and agents of peace, harmony and tranquility through their exemplary living.
Please click here to check the overview of the camp
Please click here for list of GYA participants 2018
Please click here to find the details about escort teachers and transportation
To view the 'list of things to bring', please click here
For any queries, please write to info@bhutanyouth.org or tenzinwangchuk@bhutanyouth.org or call 02 329135/17999347
Older news – April 19, 2018
Announcement
The Bhutan Youth Development and Royal Thimphu College is pleased to announce the selected candidates for YDF-RTC Scholarship 2018. College is a beautiful journey unlike any other, Wishing you both all the best.
Selected Candidates for YDF-RTC Scholarship 2018
Sl #
Enroll #
Name
Gender
Aggregate
Programme
Remarks
1
105161
Kinzang Gyeltsho
Male
61.50%
BSc Environmental Management
Selected
2
105202
Tenzin Yangden
Female
63.50%
BA Mass Communication
Selected
Older news – March 15, 2018
Announcement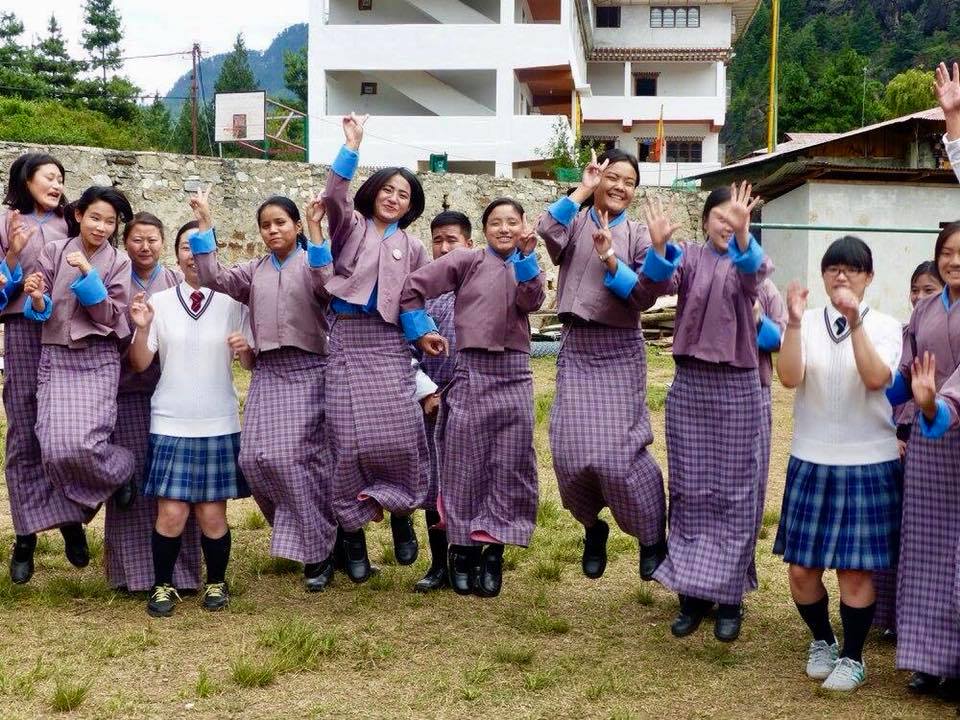 The Bhutan Youth Development Fund is pleased to announce availability of ONE Full scholarship for the economically challenged background to pursue classes IV to VIII in Utpal Junior in Paro as a boarding candidate. (The Scholarship covers all tuition and boarding costs till 8th grade)
The eligibility criteria are:
Orphan
Single parent
Parent with disability
Low / No source of income
Large family
Should have passed in the previous year (2017)
To authenticate the above criteria, the applicant must also submit the following documents:
Letter from Gup with Seal
Family tree from the Department of Census & Civil Registration
Divorce letter (in case of divorced parents)
Copy of CID (parents)
Mark sheet ( 2017)
Reference letters from School
2 Passport sized photographs
Applications are open and the deadline for submission is on 30th March, 2018. To avail our Scholarship application form, please click here
Kindly submit your application with all the necessary documents to YDF office during office hours or email us at tashideki@bhutanyouth.org. Contact 02 327483 for further enquiries.
Older news – Jan 8, 2018
Laya students visit YDF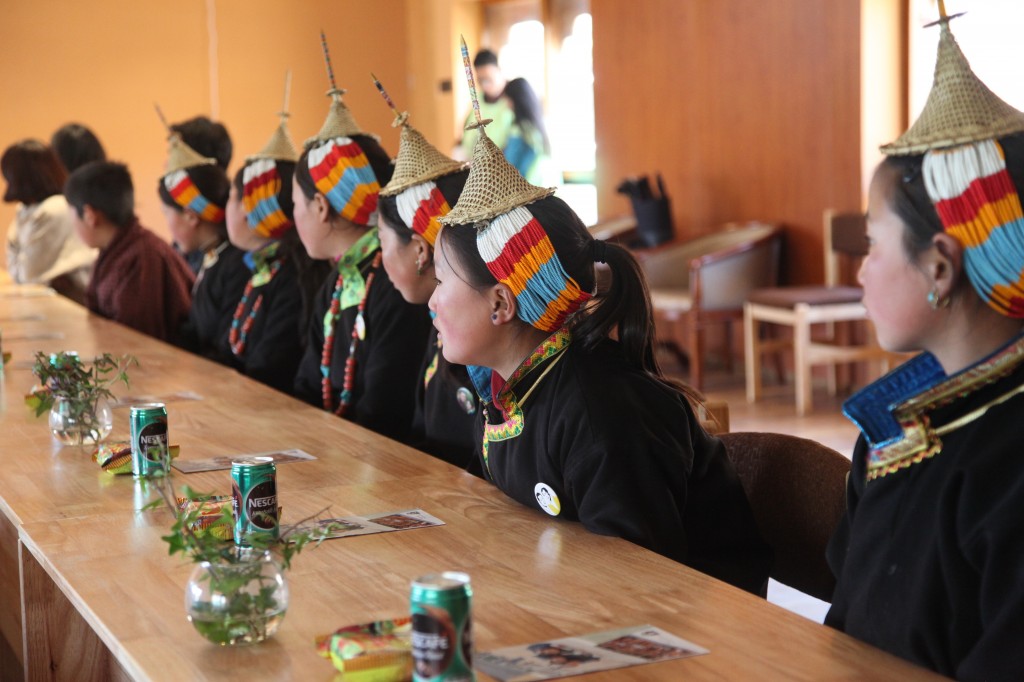 On 8th January 2018, 15 students from Laya who were on Winter Educational Tour from 3rd January, visited YDF before their return journey to Punakha.
As soon as they arrived, the students were guided by the Young Volunteers in Action(Y-VIA) to the meeting hall for a brief interactive session. The Executive Director of YDF started with an introduction about the development of YDF and explained its roles and functions. She informed the young children about various opportunities that they up hold and ensured YDF's support for any developmental projects.
The students were also reminded about their responsibility as highlanders to protect, preserve and contribute to nation building. Sangay, one of the students said that he wishes to share the knowledge he gained from this trip to his family and friends and help initiate various projects at their school. There are a good number of students who are the members of Y-VIA at their school. As a member of Y-VIA, they contributed to the society by going on cleaning campaigns and planting trees.
Laya is changing and it is changing fast. With improved road connectivity, it takes about eight hours to reach the gewog that is still considered remote given its location at 4000 metres. Its residents carry android phones and the community has 10 grocery shops. However, a practice that has remained unchanged in Laya is students leaving school, some before completing basic education. Laya Lower Secondary School (LSS) is the only school in the gewog and encouraging youth to pursue higher education remains a challenge for the community.
Older News – Dec 26 2017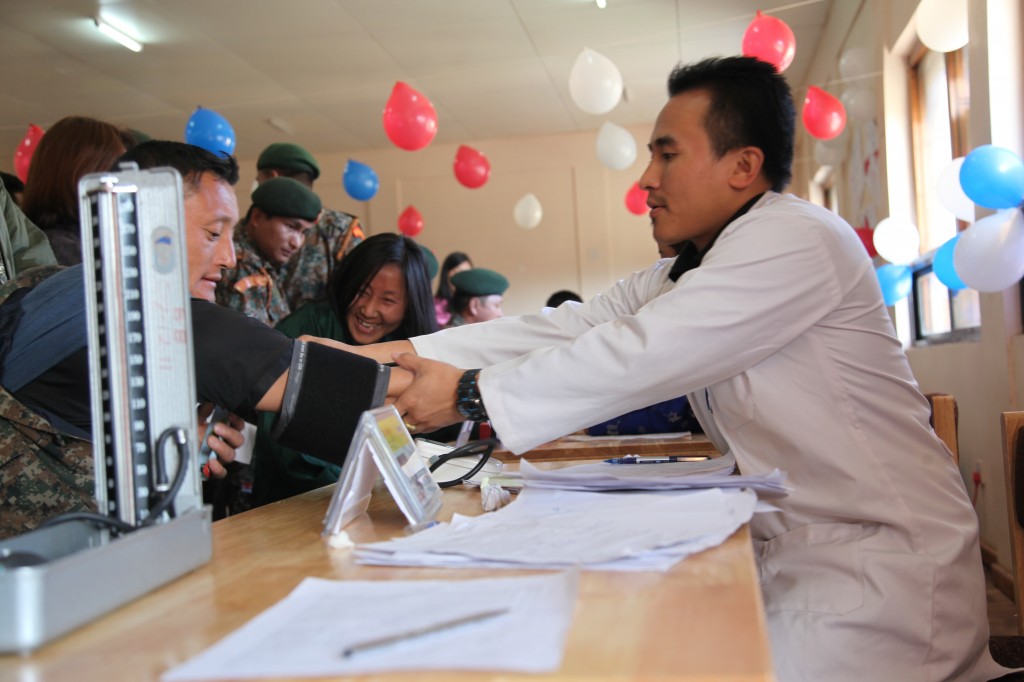 To commemorate the 60th Birth Anniversary of YDF President, Her Majesty Gyalyum Tseyring Pem Wangchuck, the Young Volunteers in Action (Y-VIA) organized a blood donation camp on 23 December in 18 Dzongkhags.
The Thimphu Y-VIA organized the blood donation camp at YDF campus. The volunteers and staff also planted dog wood around the compound on the day.
YDF board members, friends, partners, military personnel and volunteers attended the camp along with YDF staff.
We thank everyone for the support and cooperation.
Older news – Nov 14 2017
DONATE A BOOK YOU LOVE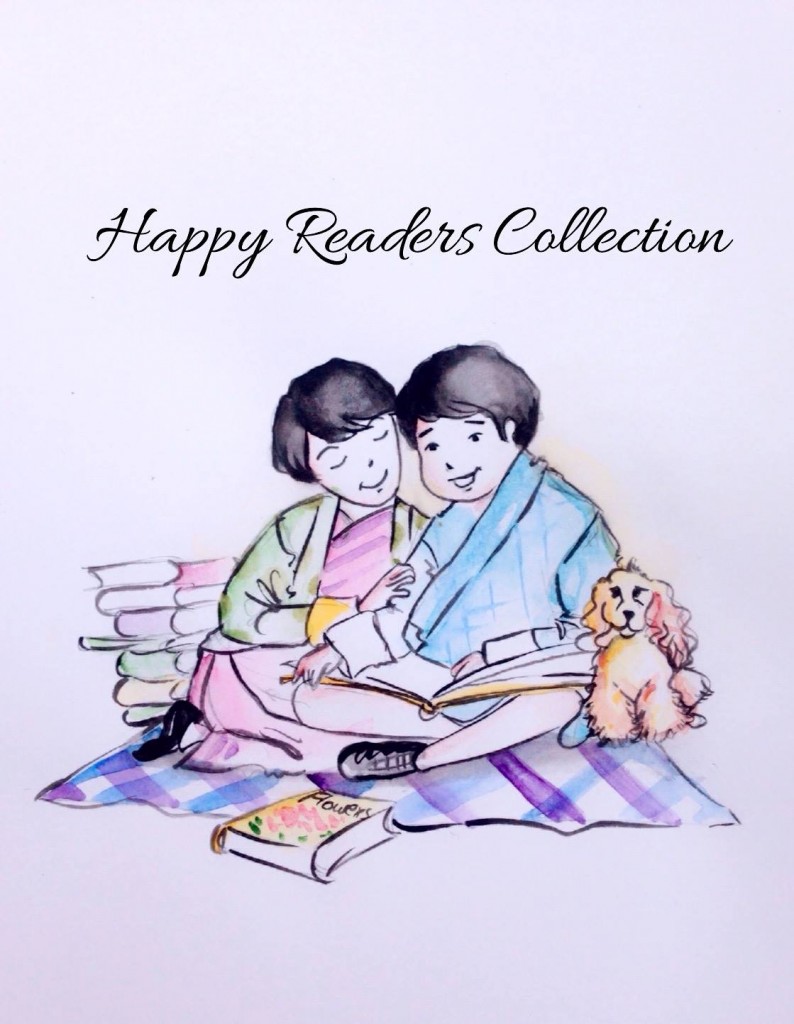 Do you have books that you enjoyed reading and now you want to share it with others who can enjoy it as well?
Here is the opportunity to help The Bhutan Youth Development Fund build a library with the book donation campaign. We will be doing a book donation drive to create a library where your unwanted or read or new pile of books will be of use to others who enjoy reading as much as you do. We will be accepting all types and genres of printed products (magazines, science fiction, drama, health, romance, guide, travel, religion, spirituality and new age, history, poetry, diaries, journals, encyclopedias, autobiographies, prayer books, etc).
We will work on collecting them, categorizing them and preparing them until the library is formed. We will also be requesting offices and bookstores to keep a box each in designated spots where they can put in/donate new or gently used books.
We would like request everyone to help us share about this book drive and also if you have books that you want to donate, please let us know. Arrangement for collection will be made by our office. YDF will keep track of which books you donate, as well as their conditions for any purposes.
For details, please write to info@bhutanyouth.org or call our library coordinator at 17564749