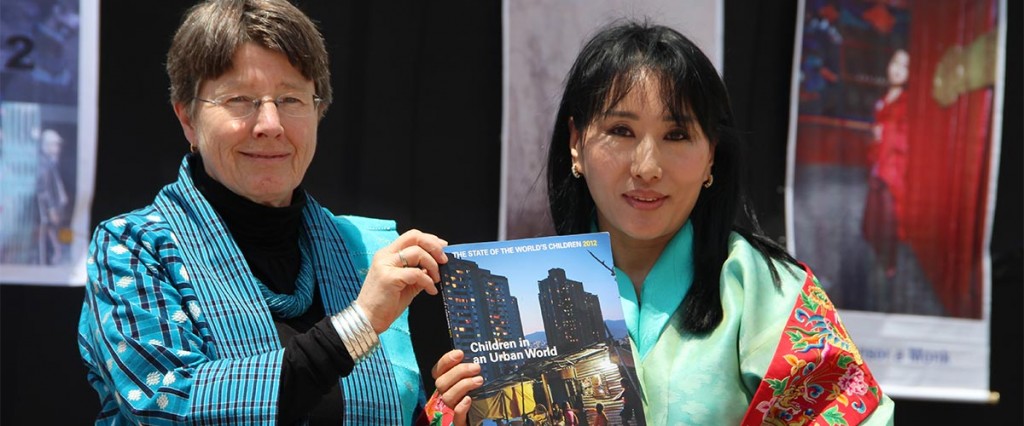 "The youth comprise more than half of our total population and thus form an important target group. Therefore, the way we handle the development of youth will have a crucial bearing on every development goal that this nation has set collectively. Bhutan's effort to harness its human resources base to step into the next millennium as worthy human beings and productive citizens of the world should be sustained in the face of financial constraints. The Youth Development Fund can ensure that this noble objective is met now and in the future."

– Her Majesty the Queen Mother Ashi Tseyring Pem Wangchuck, President of YDF, at the launch of the Bhutan Youth Development Fund in Thimphu on 16 June 1999.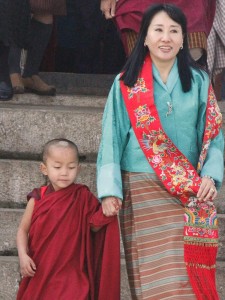 The Bhutan Youth Development Fund is committed to making every youth a leader. As Bhutan's leading youth organization, we are working to ensure that all youth have equal access to education, meaningful employment and opportunities to develop their potential and to address the growing needs of our youth. Today, we are firmly on the path of progress. But development is also accompanied by social scourges that result from the influence of modern ways. The changes that accompany modernization can have a traumatic effect on the lives of our children who are most vulnerable. A few negative manifestations of these changes are the increase in the cases of juvenile delinquents, drug abuse, and prostitution. And in this context the Youth Development Fund can play a vital role in supplementing the efforts of the Royal Government to ensure our children's welfare and protection. We need to act now to rehabilitate those children who are already in the clutches of social ills and work toward preventive measures to remove the conditions that breed such problems. As a caring society, we cannot abandon these children. We have to work toward their rehabilitation so that they may once again lead healthy and productive lives. We want to launch aggressive campaigns to root out the sources of these problems. Children need to be provided with healthy and useful alternatives in life. The establishment of recreation centers where children can engage in supervised extracurricular activities and have access to professional counselors can play an instrumental role in their wholesome development. We have a large youth population whose development is crucial and should be sustained in the face of financial constraints. The vision of the Bhutan Youth Development Fund is to ensure a better today and bright tomorrow for the youth of Bhutan. Guided by this vision, we are committed to raising resources that will enable us to sustain youth development programmes and projects. I know that with the support of our friends in Bhutan and around the world, the task will not be difficult.
Her Majesty the Queen Mother Ashi Tseyring Pem Wangchuck, President of the Bhutan Youth Development Fund