On 8th January 2018, 15 students from Laya who were on Winter Educational Tour from 3rd January, visited YDF before their return journey to Punakha.
As soon as they arrived, the students were guided by the Young Volunteers in Action(Y-VIA) to the meeting hall for a brief interactive session. The Executive Director of YDF started with an introduction about the development of YDF and explained its roles and functions. She informed the young children about various opportunities that they up hold and ensured YDF's support for any developmental projects.
The students were also reminded about their responsibility as highlanders to protect, preserve and contribute to nation building. Sangay, one of the students said that he wishes to share the knowledge he gained from this trip to his family and friends and help initiate various projects at their school. There are a good number of students who are the members of Y-VIA at their school. As a member of Y-VIA, they contributed to the society by going on cleaning campaigns and planting trees.
Laya is changing and it is changing fast. With improved road connectivity, it takes about eight hours to reach the gewog that is still considered remote given its location at 4000 metres. Its residents carry android phones and the community has 10 grocery shops. However, a practice that has remained unchanged in Laya is students leaving school, some before completing basic education. Laya Lower Secondary School (LSS) is the only school in the gewog and encouraging youth to pursue higher education remains a challenge for the community.
Older News – Dec 26 2017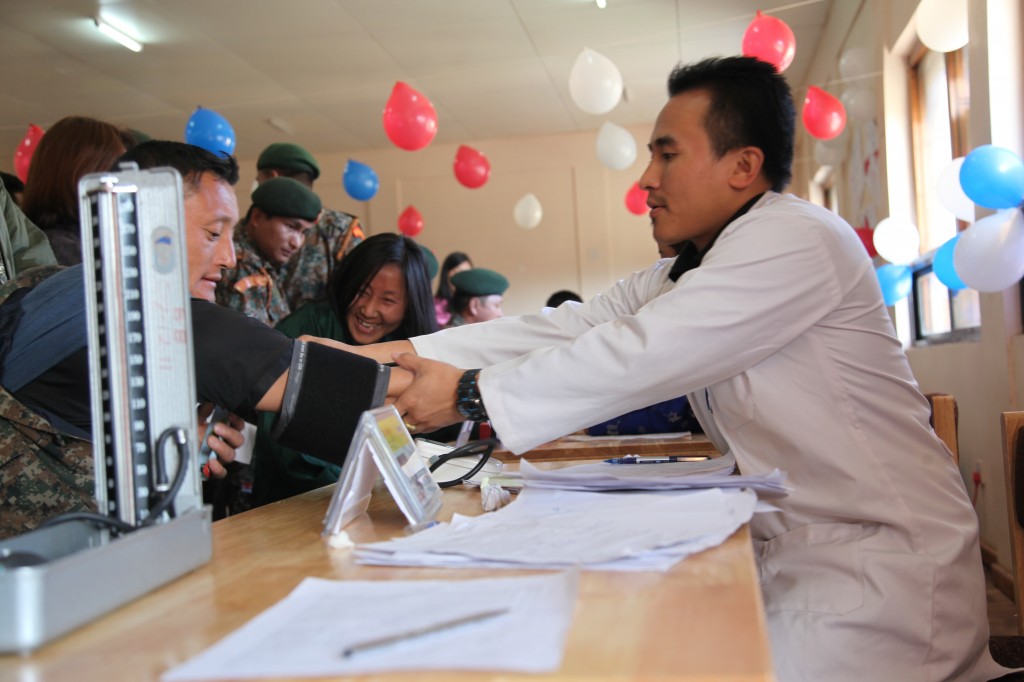 To commemorate the 60th Birth Anniversary of YDF President, Her Majesty Gyalyum Tseyring Pem Wangchuck, the Young Volunteers in Action (Y-VIA) organized a blood donation camp on 23 December in 18 Dzongkhags.
The Thimphu Y-VIA organized the blood donation camp at YDF campus. The volunteers and staff also planted dog wood around the compound on the day.
YDF board members, friends, partners, military personnel and volunteers attended the camp along with YDF staff.
We thank everyone for the support and cooperation.
Older news – Nov 14 2017
DONATE A BOOK YOU LOVE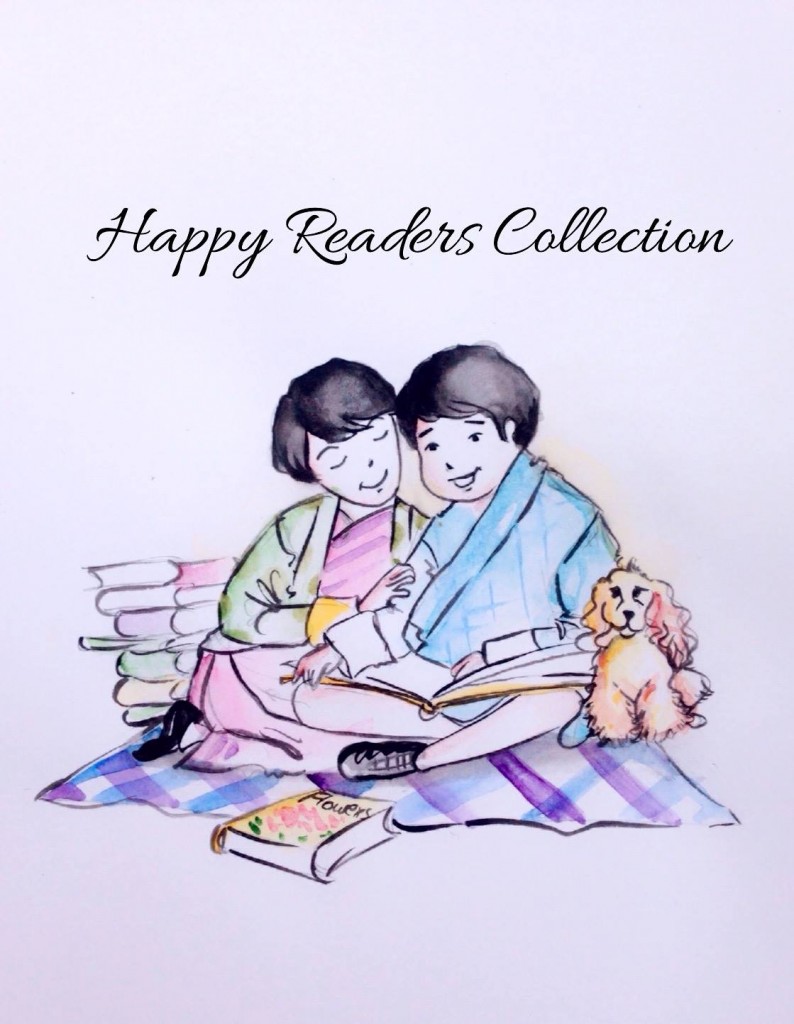 Do you have books that you enjoyed reading and now you want to share it with others who can enjoy it as well?
Here is the opportunity to help The Bhutan Youth Development Fund build a library with the book donation campaign. We will be doing a book donation drive to create a library where your unwanted or read or new pile of books will be of use to others who enjoy reading as much as you do. We will be accepting all types and genres of printed products (magazines, science fiction, drama, health, romance, guide, travel, religion, spirituality and new age, history, poetry, diaries, journals, encyclopedias, autobiographies, prayer books, etc).
We will work on collecting them, categorizing them and preparing them until the library is formed. We will also be requesting offices and bookstores to keep a box each in designated spots where they can put in/donate new or gently used books.
We would like request everyone to help us share about this book drive and also if you have books that you want to donate, please let us know. Arrangement for collection will be made by our office. YDF will keep track of which books you donate, as well as their conditions for any purposes.
For details, please write to info@bhutanyouth.org  or call our library coordinator at 17564749